Elois Hair Removal Cream
Embrace your real beauty - with Elois Hair Removal Cream for Women
Hair Removal Cream plays a key role in the life of every woman, now a day for men as well. It is not only a part of their personal hygiene and beauty regime, but also gives them the confidence they exude as smooth and glowing skin which every woman aspires for.
Are you still using regular hair removers for your skin? It's time to switch our Best Hair Removal Cream, which is specially designed for your Arms, underarms & Legs. If you don't get rid of unwanted hair, your beauty and charm will go overlooked. So, no hide & seek with your beauty. Charm and Beauty will not get eyes rolling your way if you are not getting rid of unwanted hair.
Elois Hair Removal Cream, made with an advance formulation, which is easy to apply. It is an effective alternative to shaving or waxing. It's here to assist you in regaining and maintaining the long-lasting smoothness of your skin. Unwanted body hair can now be removed in minutes. The cream contains natural oils and extracts to keep your skin hydrated. If you are looking for painless way than must go with our unwanted hair removal cream.
Soft & Smooth – Elois Hair Removal Cream for Women
Elois Natural Hair Removal Cream is ideal for all skin types and available with healing & moisturizing characteristics that help to bring out your skin's natural radiance.
Now one question hit your mind again and again, that is - Will it make my skin darker? And the answer is NO, Elois's composition contains natural components, which help to maintain the skin's glow & doesn't darken your skin. We understand the concern of our consumers towards their skin, it is very mild and it doesn't damage the skin. It works on the upper layer of skin so no damage to the skin protein.
Elois Hair Removal is an excellent depilatory cream that comes in three variants to attain a wide range of skin types, including normal, sensitive, and dry. It's made with 100% natural extracts such like - Aloe Vera, Papaya, and Rose essence.
Product Features
In about 3-5 minutes, you may get rid of unwanted hair
Enriched with natural extracts to give your skin a feather-like smoothness
Natural fragrances have been specially blended for this product
Skin-friendly & Non Sticky formula
Get soft, glossy, and smooth in just 5 minutes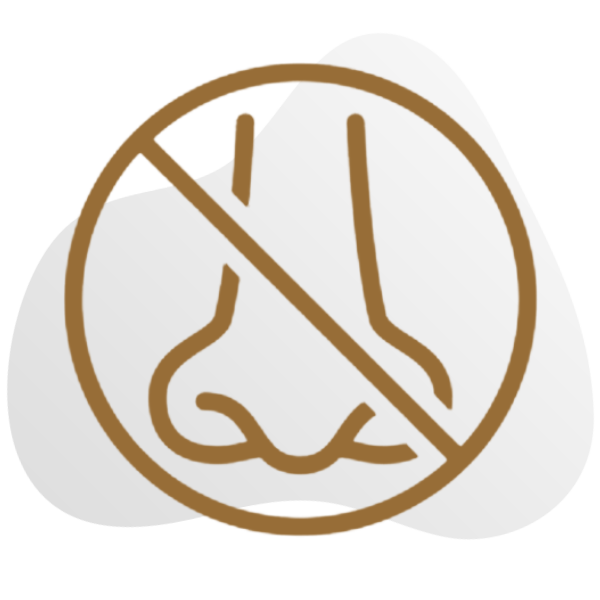 No Odour or Bad Smell
Available Pack Size
25g40g (Jar Packing)50g100g
Available Shades
RoseAloe VeraPapaya

Buy Now