Elois Sanitary Pad
The unbeatable women power
A girl always has confident, vigorous, & inspirational persona, who knows very well what they need & how to get it on their own terms. The quality of determination & dedication has helped them to accept the challenges, break the records & stereotype perceptions of society.
We Velnik India salute the unstoppable women & their courage to take steps ahead with complete comfort. Our main focus is to create a benchmark for womanhood & break the stagnant cultural barriers which are hurdles in women's life. Through our product Elois Sanitary Pad we embrace the power of women's smile, give her freedom and the confidence to achieve her goals. We would like to help women to step up with confidence even in their menstrual time.
Har Maa Ka Bahrosa – Elois Sanitary Pad
We empathize the problems and discomfort experienced by any women. We understand the challenges and agony that every woman goes through. Hence, with our uniquely designed sanitary pad, we intend to provide carefree days to women during their periods. We want women to break their shackles, enjoy their lives freely, and commence their daily routine as regular days.
Elois Sanitary Pad is our feminine hygiene product, provides all-day protection with great comfort. It quickly absorbs liquids, offering safety, hygiene, and all day freshness. Elois Sanitary Pad is designed in a way which helps to prevent leakage & stain. Its uniquely shaped wings prevent side leakage. Elois Sanitary pads has odour lock gel that locks up to 100% wetness and even odour and gives you the freedom to live life by your own rules during periods.
Product Features
Soft & Dry Cover
Uniquely Shaped Wings
Super Absorbent Core
All Day Protection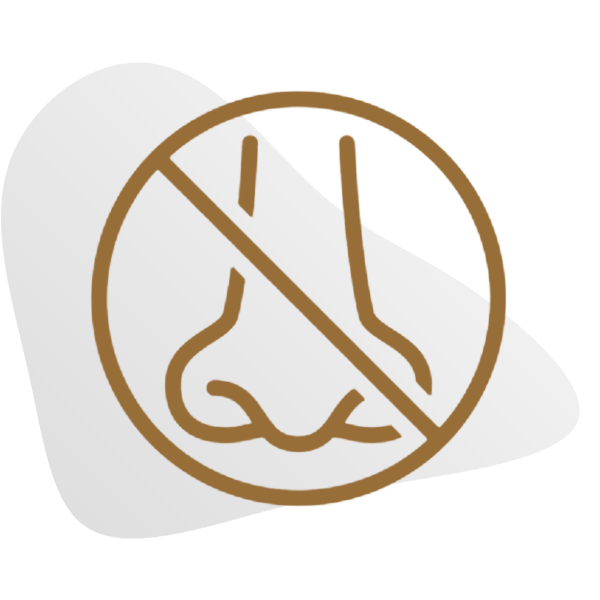 Odour Control System
Available Pad Size
240 mm Regular280 mm XL
Available Pack Size
1 Pad6 Pads7 Pads

Buy Now